Casci has members from all sectors of activity. Joining Casci means placing your company at the heart of Arab-Swiss relations and promoting its business development prospects.
CASCI is your guide in Arab-Swiss relations.
We have been actively working for 48 years to assist and advise Arab and Swiss companies. Over the years, we have created and consolidated a vast network of contacts bringing together companies and institutions in the 23 countries.
Take advantage of our personalized advice by becoming a member of the Chamber. You will also have access to the Arab-Swiss economic news and will be invited to the events organized by CASCI.
The Chamber's members consist of founding members, donating members, active members, and members of honour.
According to the Chamber's Statutes, the President is of Swiss nationality, and the Secretary General must be of an Arab nationality. The members of the board of directors are elected by the General Assembly at the parity between Arab and Swiss members.
Please fill out the form to join CASCI and receive your complete membership application.
Be a member
Priority for participation in the various activities of the Chamber (seminars, conferences, visits of Arab delegations in Switzerland, business trips in the Arab world).
Priority for obtaining the visa of our Chamber for your commercial export documents.
Support from our Chamber in obtaining visas for your business trips from various embassies.
Priority to access our documentation center and get assistance from our team.
Presentation of your products on the Arab and Swiss markets.
Assistance from our Chamber to find your future partner.
Contact with Arab companies wishing to set up or export in Switzerland.
Discounts are granted to our members for the events organized and the services offered. Our members benefit from advantageous offers with our partners.
Monthly newsletter (on International Trade), or monthly information bulletin sent by e-mail, updated website and numerous specialized publications inform Members on local and international economic news.
Free access to the member area.
Aleydis Prestige offers a high-quality, tailored service with experienced profiles that fits best the need of our clients, whether it is at the level of the household, private office, or real estate services.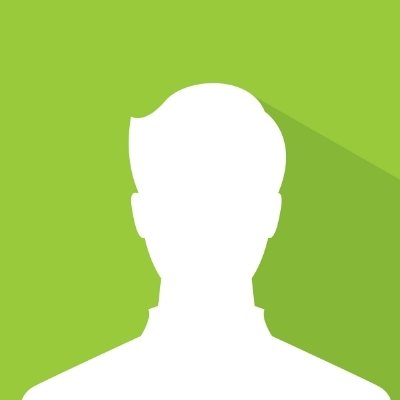 Myriame Al Sayed-Dubi
Founder & Director of Aleydis Prestige
Swiss Group – your Swiss Advisor in the United Arab Emirates. Specialized in management and legal consulting, with a 'one-stop approach' for clients wishing to establish and maintain a presence in the Middle East.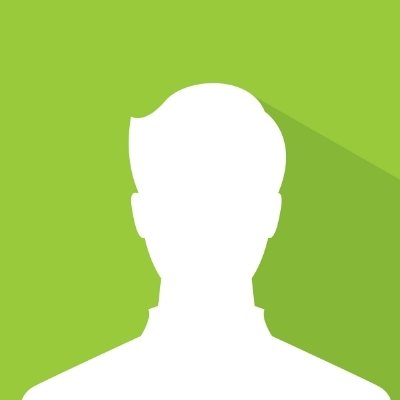 Julia Seebacher
Liaison Officer – Zurich – Swiss Group Advisory DMCC
F.A.Q about the membership
Here are the answers to your questions about joining CASCI as a member. Please contact us if you have any questions.
Who can become a member?
Any company, association, person, whether Swiss or Foreign, carrying out an activity in Switzerland or in the Arab League.
How to become a member?
Simply fill out the information in this questionnaire and click on "send to Casci".
Our staff will be happy to answer any questions you may have regarding membership for yourself or your company.
How much is the annual fees?
The annual fees are as follows:
– Individuals: 350.- CHF
– Small and medium-sized companies: 500.- CHF
– Large companies: 1000.- CHF
How do I pay my fees and membership?
Payment of your annual fees and membership must be made to our UBS account, as follows:
Arab-Swiss Chamber of Commerce and Industry
UBS SA
1204 Geneva
Switzerland
Account: 240-347744.00A
IBAN: CH61 0024 0240 3477 4400A
BIC: UBSWCHZH80A