For more than 49 years, Casci has been assisting and advising. We strive to coordinate, develop and facilitate commercial, industrial and financial relations between Switzerland and the Arab countries.
Proposals to better serve you
We offer services to help you in your efforts
To take advantage of it , simply contact the Secretariat:
Tel. +41 (0)22 347 32 02 / Fax +41 (0)22 347 38 70 / Email : arabswisscham@casci.ch
Or alternatively by writing to :
Swiss Arab Chamber of Commerce and Industry , Rue de Lausanne, 63, 1202 Geneva, Switzerland
Country information
In this section, you will find general information on the Arab world as well as useful addresses such as embassies, consulates, representations in Switzerland or in the country concerned and the latest news about Covid-19.
A profile for each country will give you an economic overview as well as detailed data and statistics.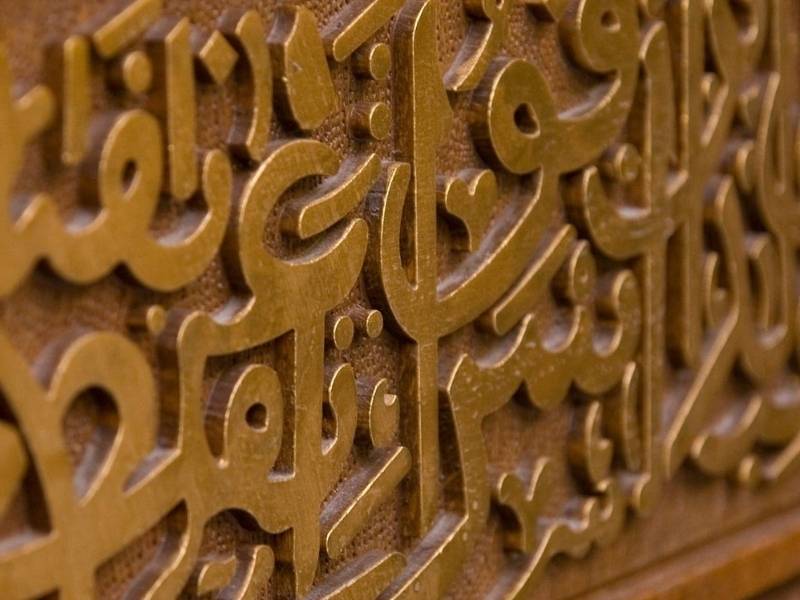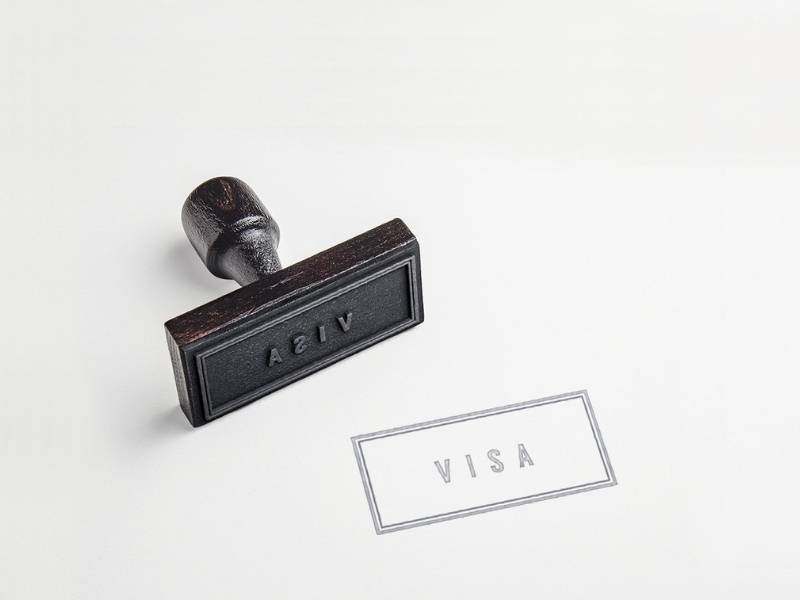 Visa of Documents
Our legalization service is open every day form Monday to Friday, between 9:00 AM to 1:00 PM.
(legalization of commercial documents PDF)
Documents for export to Arab countries such as:
Certificate of origin (Original)
Invoices (Original)
Commercial documents
Transportation
Insurance
Health Certificates
Analysis
Association agreement
Contracts
Power of Attorney
Other legal and commercial documents
You must take the following steps:
Legalization by the Swiss authority: Chamber of Commerce or Chancellery
Visa by our Chamber (payment of our fees must be made in advance)
Legalization by the concerned consulate or Embassy.
Seminars and Forums Networking 
In addition to its annual General Assembly, the Chamber organizes business lunches and business seminars. The business lunches allow an ambassador or an Arab personality to present the political and economic situation and the economic problems of his country. It gives an overview of the investment opportunities in the Arab country. It is the ideal place where businessmen from both sides can meet to discuss mutual business opportunities and have contacts at the highest level.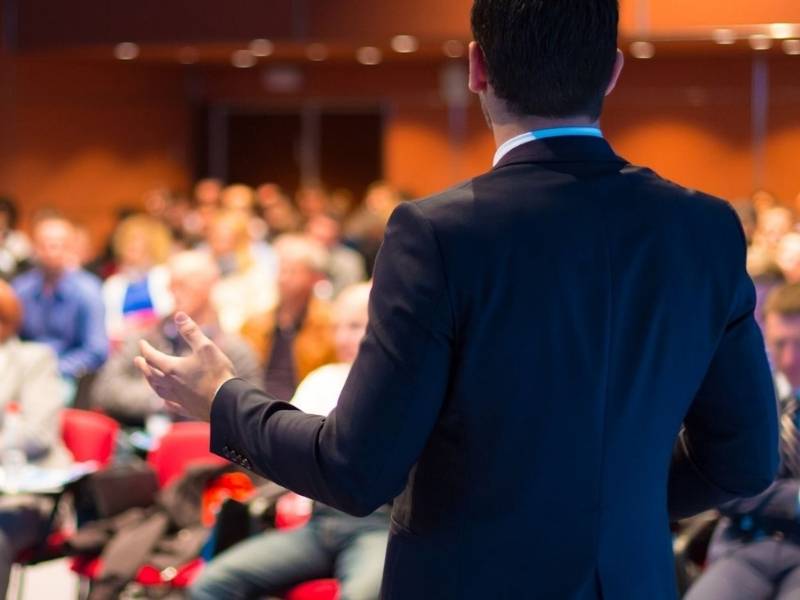 Support in Legal matters (Assistance, Counsel, Litigation, Mediation):
Thanks to its experience and knowledge of the commercial and legal environment both in Switzerland and in the Arab world, the Chamber may direct its members to professionals offering legal and litigation services, or specializing in mediation and arbitration
Market research
Economic research and studies are a key factor for the success of a project and a successful management.
The Arab-Swiss Chamber of Commerce has extensive experience in the Arab world and Switzerland and has a wide network of contacts in the Arab countries and in Switzerland. The availability of valuable information and databases from different sources in Switzerland and the Arab world and the highly qualified team are the main factors of the high quality of the quantitative and qualitative research services. This service is open to all companies that wish to undertake business with the Arab world.
Research areas:
Research services include all economic studies, specifically the Chamber can help your company to carry out studies in the following areas:
Cost-benefit analysis.
Investment opportunities.
Market structure and market share.
Marketing strategies.
Laws related to trade, and laws related to business creation.
Fees :
These depend on the type of research we conduct.
Our members are entitled to substantial discounts on fees for research services, lists and publications. These are generally 25% off the prices applicable to non-members.
Information
The main role of the Chamber is to provide its members with all the necessary information on the business environment in Switzerland and in the Arab world, and to put in touch potential business partners on both sides. The Chamber mainly provides the following services to its members:
Economic information related to the Arab countries and Switzerland: Rules, laws, taxation system, import license, agency contract.
List of potential partners, commercial agents, distributors, financial position etc…
Periodical publications to keep our members informed of the business environment in Switzerland and in the Arab world through its monthly bulletin.
Updated and user-friendly website.
The Chamber organizes seminars and forums in Switzerland to promote economic relations between the two parties. Arab delegations led by important personalities from the public and private sectors meet and discuss with companies and individuals in Switzerland for a better understanding and future prospects. The Chamber's seminars represent a unique opportunity to meet with high ranking Arab personalities, CEOs from industry, banking and trade.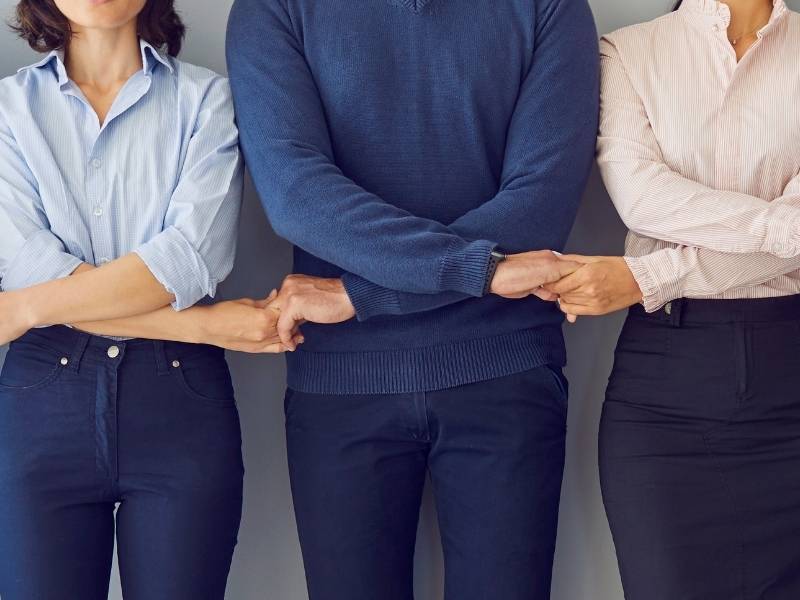 Assistance to Small and Medium Entreprises :
The Chamber may use its links within the commercial diplomacy and its contacts within export promotion circles to provide more effective and targeted support to small and medium-sized enterprises in their activities abroad and help them promote their services and products in Switzerland and/or in Arab countries.
For small businesses that are not able to spend time and money to travel and explore the possibilities of fifinding an agent, the Chamber will help them find a solution.
For any inquiries, please contact or write to the Chamber's secretariat.
Translation Services :
The Chamber offers translation services to and from the following languages
– French
– English
– Arabic