Arab-Swiss Chamber
of Commerce and Industry
The vital trade link for doing business between Switzerland and the Arab World.
The Arab-Swiss Chamber of Commerce
and Industry (CASCI) was created in 1974. According to the Statutes, the Chamber
is a non-profit organisation, established to promote the economic and cultural relations between Switzerland and the Arab Countries members of the League of Arab States:
Algeria, Bahrain, Comoros Islands, Djibouti, Egypt, Iraq, Jordan, Kuwait, Lebanon, Libya, Mauritania, Morocco, Oman, Palestine, Qatar, Saudi Arabia, Somalia, Sudan, Syria, Tunisia, United Arab Emirates and Yemen.
The objectives of the Chamber are to promote and expand relations between Switzerland and the Arab Countries, members of the League of Arab States, and particularly:
Commercial relations
For 49 years, Casci has been assisting and advising, and over the years, the Chamber has created and consolidated a vast network of contacts that can help you.
Commercial support
The Chamber assists you with all types of export documents to Arab countries, legal and commercial documents.
Premium Services to our members
Our Chamber also offers personalized solutions and services according to your requirements
CASCI is your guide in the Arab-Swiss relations. Our experts will help you in all your steps.
Take advantage of our personalized advice by becoming a member of the Chamber. You will also have access to the Arab-Swiss ecomomic news and will be invited to the events organized by CASCI.
Country Information
Useful links and contacts in the 23 member States in both the private and public sectors (including the diplomatic and political sectors), business development information, legal and economic/commercial information, market information, immigration and travel information.
Visa of documents
All documents for export to Arab countries, Legal and Commercial documents, assistance with and advice as to Legalization by Swiss authorities or Legalization by consulates or embassies.
Seminars and forums, Networking opportunities
In addition to its annual General Assembly, the Chamber organizes business lunches and business seminars.
Support in legal matters (assistance, counsel, litigation, mediation)
Thanks to its experience and knowledge of the commercial and legal environment both in Switzerland and in the Arab world, the Chamber may direct its members to professionals offering legal and litigation services, or specializing in mediation and arbitration
Assistance to Small and Medium Entreprises
The Chamber may use its links within the commercial diplomacy and its contacts within export promotion circles to provide more particularly effective and targeted support to small and medium-sized enterprises in their activities abroad.
Translation services
The Chamber is offering translation services.
Casci's President, Mr. Jean-Paul Vulliety, was invited to Oman, from 11 to 18 February 2022, for an official visit.
Lucerne, a small Swiss city known for its well-preserved medieval architecture, is located in the middle of snow-capped mountains on Lake Lucerne
One member, The Vice President of Casci, Mr.Malhame & the President of Casci, Mr. Vulliety – Networking September 6th, 2021
The Pyramids of Giza are a group of Egyptian pyramids located in the Giza necropolis on the Giza plateau. This group of Egyptian pyramids has been a World Heritage Site since 1979.
WTO Public Session - New Casci Session - 14/09/23
Mr. Ivo Germann, Head of the Foreign Economic Affairs Directorate, SECO with Mrs Hilda Al Hinai, Secretary General of CASCI - Annual General Meeting, 17 March 2023, Geneva
WELCOME TO THE ARAB FOOD SECURITY CONFERENCE & EXHIBITION 2023 on the theme ""Food Industries and their Role in Achieving Food Security"".
This Arab Food Conference & Exhibition 2023 is a major event, and we encourage our members and all of you to take part ! Marrakech, Kingdom of Morocco
Located in the Danakil Desert, Lake Assal, Djibouti, with its shallow waters, is one of the saltiest bodies of water in the world.
Articles in the spotlight
Aleydis Prestige offers a high-quality, tailored service with experienced profiles that fits best the need of our clients, whether it is at the level of the household, private office, or real estate services.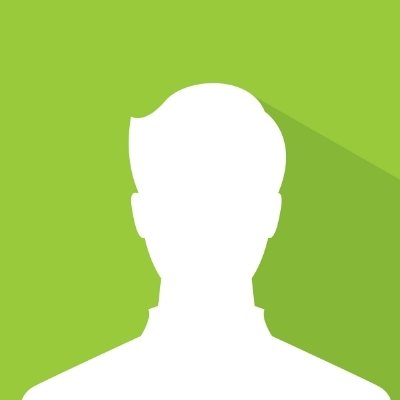 Myriame Al Sayed-Dubi
Founder  & Director of Aleydis Prestige
Swiss Group – your Swiss Advisor in the United Arab Emirates. Specialized in management and legal consulting, with a 'one-stop approach' for clients wishing to establish and maintain a presence in the Middle East.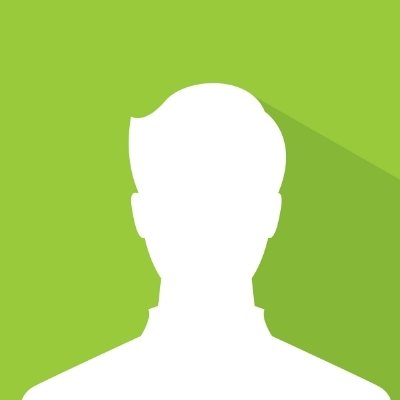 Julia Seebacher
Liaison Officer – Zurich – Swiss Group Advisory DMCC
We are surrounded by the best Partners to bring you quick solutions to your business problems and organize large-scale events.