Find all the news of Casci or information, promotions at the level of economic and cultural relations between Switzerland and Arab countries.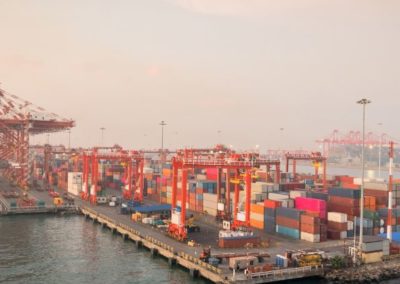 Egyptian Customs has introduced a new electronic system for the pre-registration of shipment information ...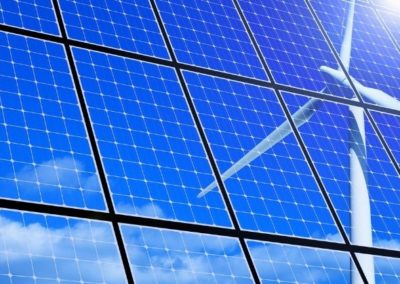 One of the main goals of Vision 2030 is to develop the solar energy sector in Saudi Arabia. Saudi Arabia ...
On June 3, 2022, the Gulf Research Center Foundation formalized its membership and partnership with the Arab-Swiss ...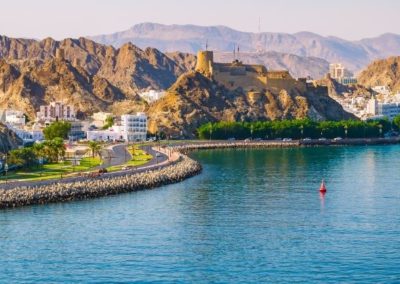 CASCI's President, Mr. Jean-Paul Vulliety, was invited to Oman, from 11 to 18 February 2022, for an official ...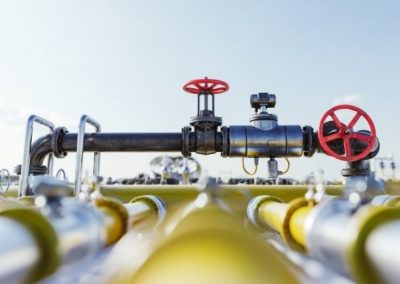 Algeria declares itself ready to come to the rescue of Europe. For more information, here is the link to the ...