Vous y trouverez toutes les nouvelles de Casci ou des informations sur les relations économiques et culturelles entre la Suisse et les pays arabes.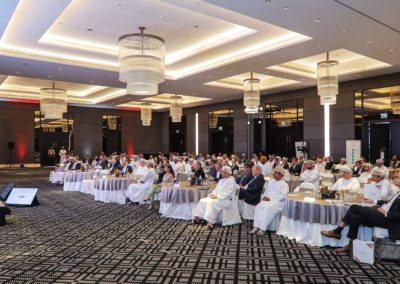 OSFA - Oman-Switzerland Friendship Association organises its 3rd Business Forum in Lucerne - 23rd June 2023
May 14, 2023 - May 16, 2023 Invitation to Swiss companies ! From Switzerland Global Enterprise H.E. ...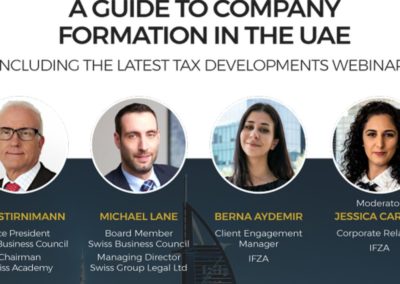 WEBINAR: A Guide to Company Formation in the UAE and latest Tax Developments Swiss Business Council United Arab ...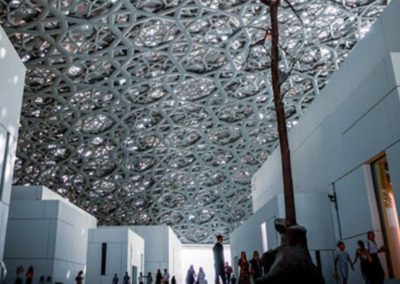 In 2022, Swiss Group Advisory DMCC formalized its membership with the Arab-Swiss Chamber of Commerce and Industry, ...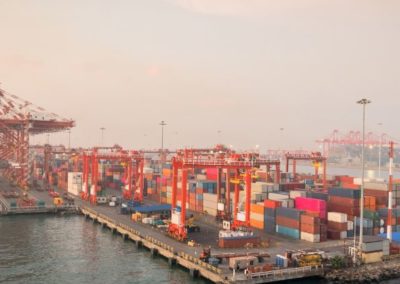 Egyptian Customs has introduced a new electronic system for the pre-registration of shipment information ...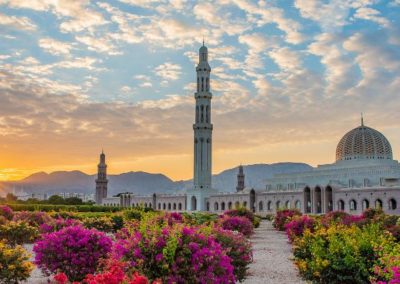 With these few words, and with as much pride as enthusiasm, I am very happy to introduce myself to the members, ...
The Saudi International Halal Expo 2022 which is the first of its kind to take place in the Kingdom of ...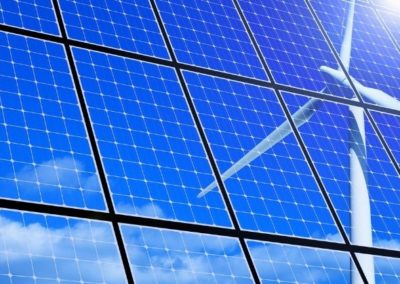 One of the main goals of Vision 2030 is to develop the solar energy sector in Saudi Arabia. Saudi Arabia ...
On June 3, 2022, the Gulf Research Center Foundation formalized its membership and partnership with the Arab-Swiss ...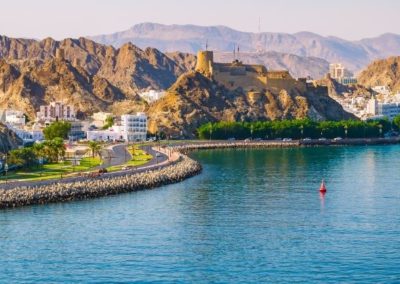 CASCI's President, Mr. Jean-Paul Vulliety, was invited to Oman, from 11 to 18 February 2022, for an official ...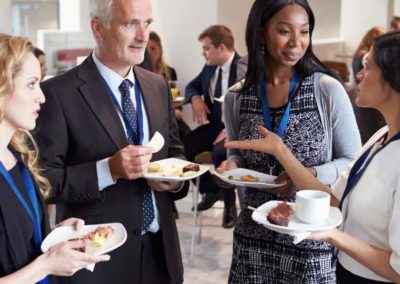 The date of our next General Assembly has not yet been set.We will have the pleasure to organize it after the new ...
International Trends & Updates CORPORATE GOVERNANCE 2022 at Sofitel Dubai, U.A.E, 6th & 7th June ...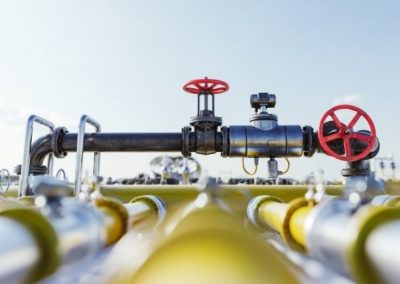 Algeria declares itself ready to come to the rescue of Europe. For more information, here is the link to the ...
The Africa-Europe Global Gateway Investment Package aims have supporting Africa's strong, inclusive, green and ...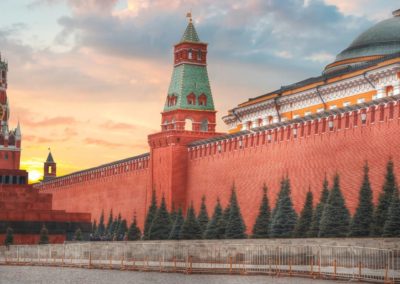 An overview of the financial and trade sanctions currently imposed by the European Union (EU), Switzerland and the ...
After this pandemic, our chamber was happy to resume and organize again a networking "End of Summer GET TOGETHER"! ...
The Forum was successfully organized in cooperation with our partners Al-Iktissad WAL-Amal group and geneva ...
Our 38th Annual General meeting, April 12, 2012 at the intercontinental Hotel, in Geneva. With as guest of Honor ...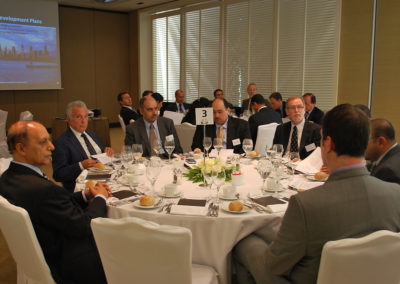 During September 2011, a government delegation led by the Prime Minister of Kuwait visited Geneva for U.N. ...
On the occasion of of UAE delegation visiting Switzerland, the Chamber organized the Swiss- UAE Economic Forum , ...
Our 37th Annual General Meeting, May 5, 2011 at the Intercontinental Hotel, Geneva. With as guest of Honor and ...
Egypt, a diamond in the rough. Lunch organized to present the business opportunities in a growing Egypt. ...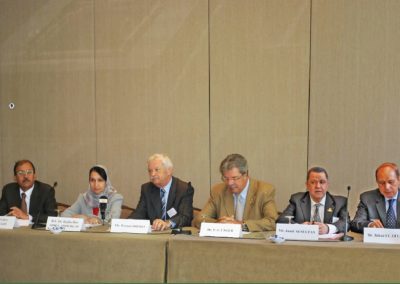 We organized the Omani Business Forum on July 31, 2009, at the Intercontinental Hotel in Geneva, with the ...